As one of largest ELV System Integrators in the Middle East, Scada offers products and systems conforming to international standards related to BMS within the building services industry. Committed in giving to customers the best available technology and solutions in the industry, Scada meets the requirement of the client in making their buildings more intelligent and energy saving at the same time.
Joining hands with reputed BMS system manufacturers, Scada provides the most reliable solution in the controlling and monitoring the building's mechanical and electrical equipments such as ventilation, lighting, power systems, fire systems, and security systems.
Scada offers BMS solutions that integrate systems using Internet protocols and open standards such as DeviceNet, SOAP, XML, BACnet, LonWorks and Modbus.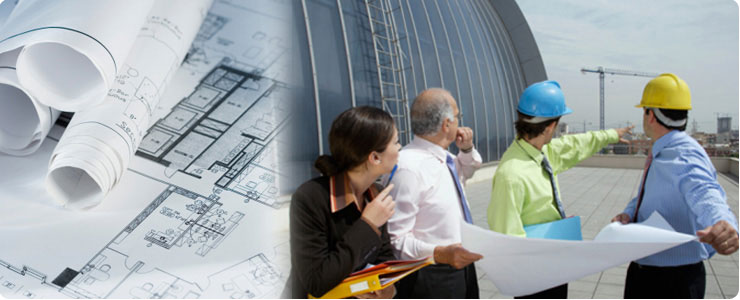 SCADA acknowledges that all Brand / Product names, logos and photos are trade marks that belongs to their respective company or owner.