With decades of experience in the contracting field, SCADA has acquired the expertise and caliber to undertake major projects in any field of its specialization.

SCADA GROUP is well equipped with highly skilled and well-experienced technicians and professionally qualified engineers. It ensures high standard and quality of excellence in its field of operation.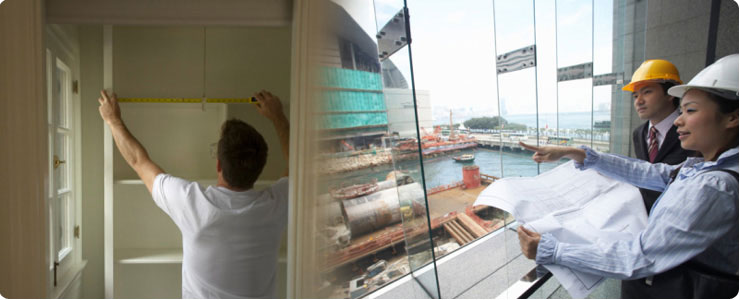 We are very much proud of the exemplary growth rate of the company. At the same time, we are fully aware of the escalating responsibilities. It instigates us for further improvement and to continue the drive for assurance of quality and reliability.
We take great pride in the high level of workmanship that is offered to each and every one of our customers whatever the size of the job.
SCADA carries wide range of office tools and equipments with their service and maintenance contracts.
SCADA acknowledges that all Brand / Product names, logos and photos are trade marks that belongs to their respective company or owner.