Scada provides turnkey solutions and support in the following areas
Electromechanical Works

Security Systems (CCTV Surveillance, Access Control, Detectors, Sensors etc)

Telecommunication & Media Systems

Control & Automation Systems

Information & Communication Technology (ICT)
These technologies and systems are interfaced to talk to each other and to control centrally and from multiple locations utilizing a variety of techniques and protocols enabling user-friendly and controlled operation of different systems.
As a systems integrator the role of Scada becomes more relevant and more important as more systems are necessarily designed to connect together for easy operation, proper control and monitoring.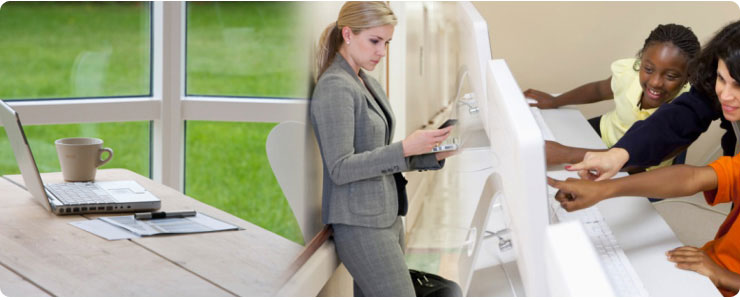 SCADA acknowledges that all Brand / Product names, logos and photos are trade marks that belongs to their respective company or owner.